---
You'll be the smiling face that greets clients and the first impression of our organization.
You will check clients in for their appointments and ensure intake forms are completed.
You will answer telephone calls on our general business lines.
You will help out with light clerical tasks, as needed.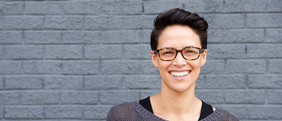 Ability to serve at least one 3-hour shift a week (business hours only).
Agree to arrange to cover your shift with another volunteer, if you can't make it.
Get a good rating on a background check (criminal history and sex offender).
You're fun to be around and you like to pitch in to get things done.
You make people feel at home.
You are organized and understand the importance of details to make things run smoothly.